UrbiStat
Geomarketing

&

Market Research
empowering decision making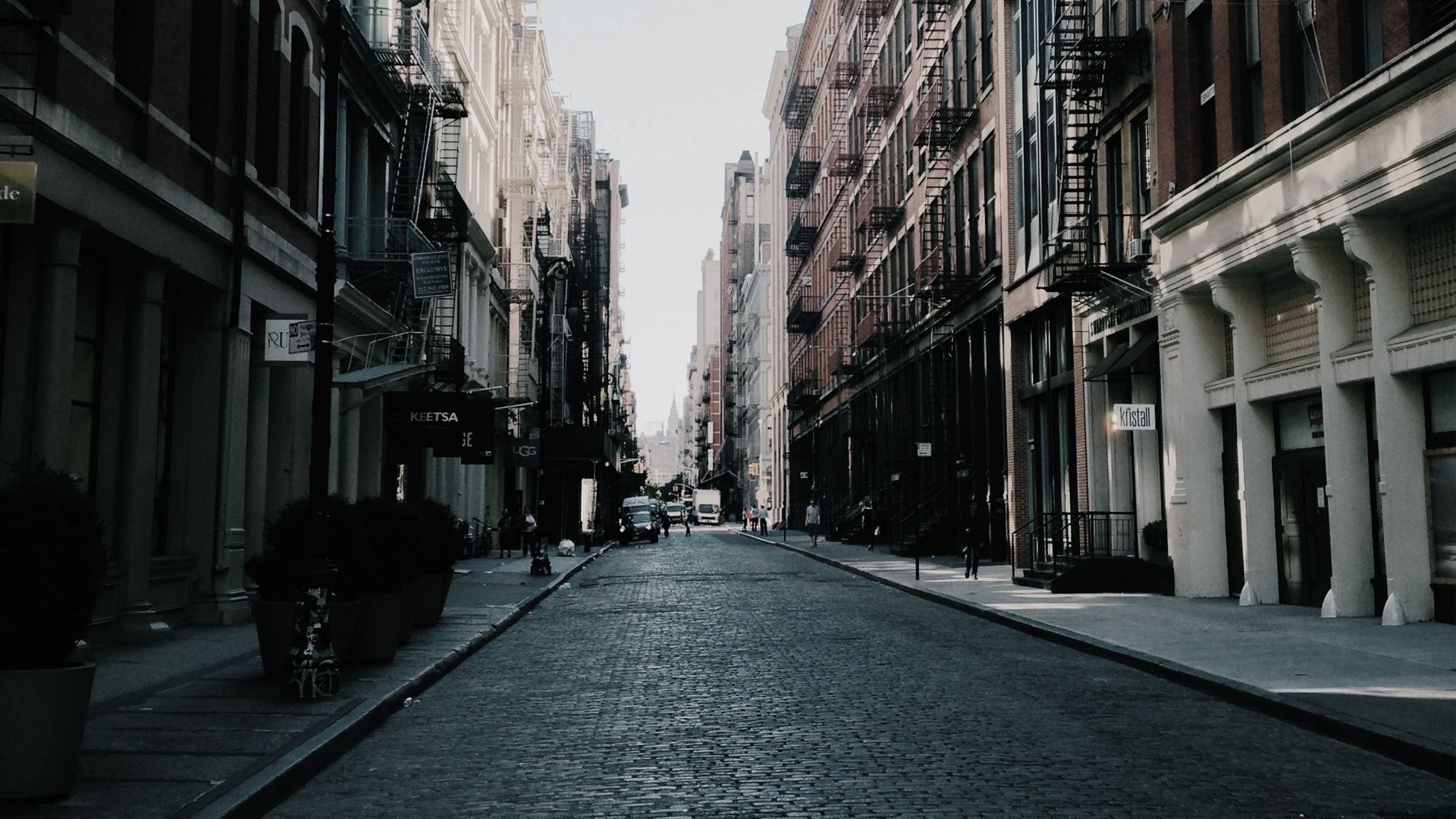 Market research, studies and ad hoc analysis
for Retail Real Estate
Essential tools for Investors, Developers and Managers
More information

uGeo
Geomarketing is easy and accurate
Always accessible everywhere you are, 24h /24h
More information
Who we are
UrbiStat is a leading company in geomarketing and market research FOCUSED ON the analysis of commercial settlements (new or existing).
Thanks to uGeo (a web-based software owned by UrbiStat), updated databases and twenty-year of experience, UrbiStat provides a complete range of analysis/services for the Retail Real Estate.
The actual territorial coverage involves more than 35 different countries (european and non-european) and the goal is to significantly expand the geographic area where to operate.
Specific mathematic-statistical competences and IT skills applied to the the economy emphasizes the strong vocation of the society to the data analysis, technological development and to the web-application, in order to provide sophisticated, customized services accessible in real time.
Our mission
Providing GeoMarketing services (software and research) for:
supporting companies in their business;
improving and reaching the most competitive position on the market;
strengthing performance controls on the territory;
"we support retailer, developer and investor
for commercial expansion"
What We Do? What matters most, we make complexity easy
Ugeo Software
Advanced & sophisticated Geomarketing platform
Market Research
Retail & Real Estate
Customer Surveys
For shopping centres & retail parks
Advanced Geomarketing analysis
Advanced Geomarketing analysis in more than 25 countries
Feasibility Studies
Cost/benefit analysis in a determined area
Prediction models
Simulate and estimate new sales point turnover
uGeo Software
Advanced sophisticated technology

uGeo is a geomarketing software, it is the flagship product of UrbiStat.

Available online 24-7 on PC, Tablet and Smartphone. It enables you to obtain a precise GeoMarketing analysis. Real-time update and entirely developed on Google Maps offers a complete and intuitive control of the territory.

uGeo Software
Multilanguage & multicountry

uGeo works on 30 countries. It is the only software that offers cross-countries elaborations.

Translated in 6 languages which you can switch at any time.

uGeo is used by many international brands.

uGeo software
Detailed report

Every geomarketing elaboration make an output. uGeo grant detailed charts and tables. Each output can be printed or exportend in Excel or Pdf format.

Userfriendly interface make sophisticated data easier to understand.

Information can be shared: uGeo is multiusers. A username and password permit to load last elaboration and continue to analyze your territory
Achive the most advantaged competitive
position on the market.