How to contact us

Urbistat Srl
Via M. Vellani Marchi, 20 – 41124 Modena – Italy
Tel. +39 059 8395229 Fax. +39 059 8395230
E-mail: info@urbistat.com Website: www.urbistat.com

P IVA 03466110362
Support and assistance
Our team grant support for every request: ad hoc studies, sector analysis, software assistance. Professional people provide uGeo courses on-site. Our professionals provide uGeo training courses at our headquarter, at your office and remote.
You can contact us by phone during the following hours:
9.00-13.00 – 14.30-18.00 from Monday to Friday
Fill out the form below to send us an e-mail.
Meet our Team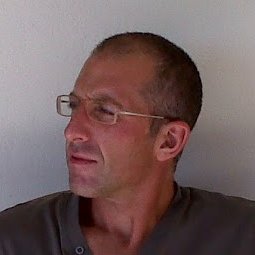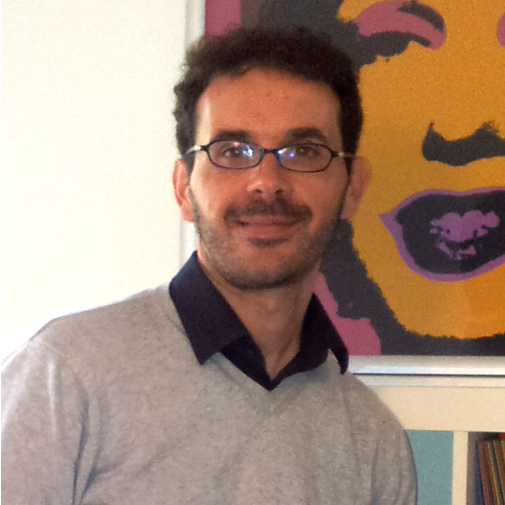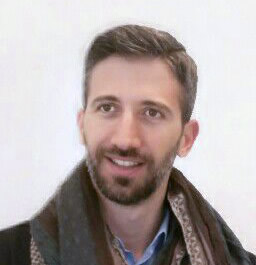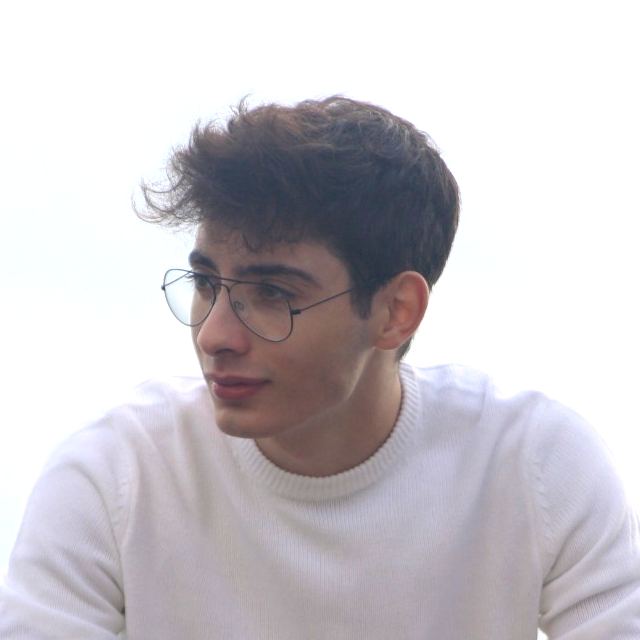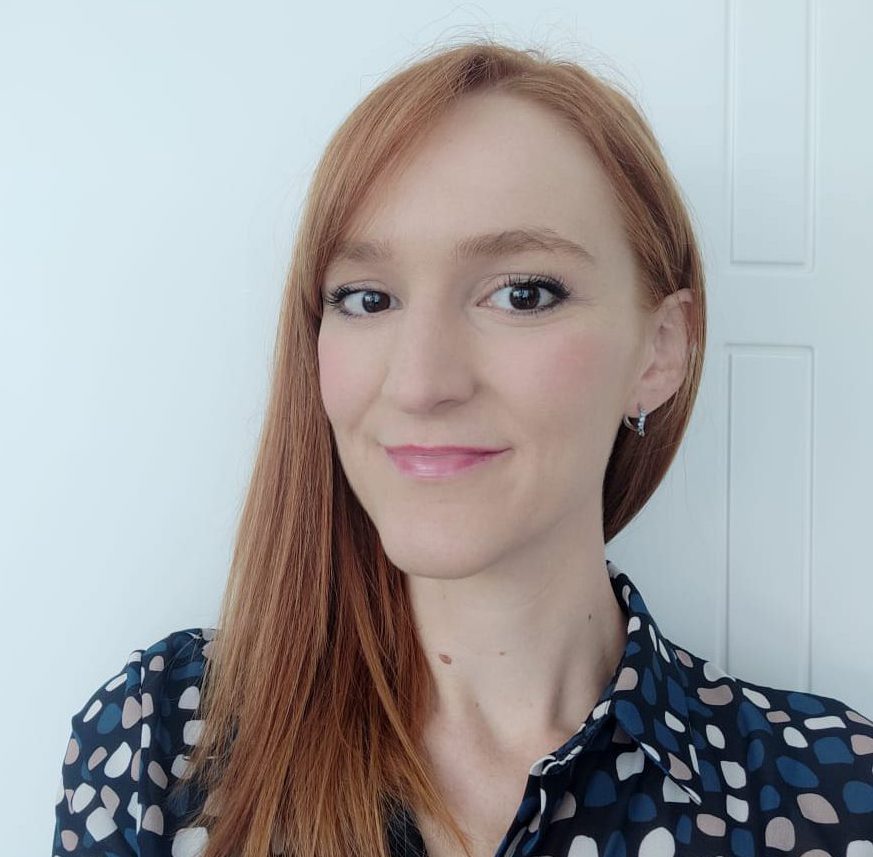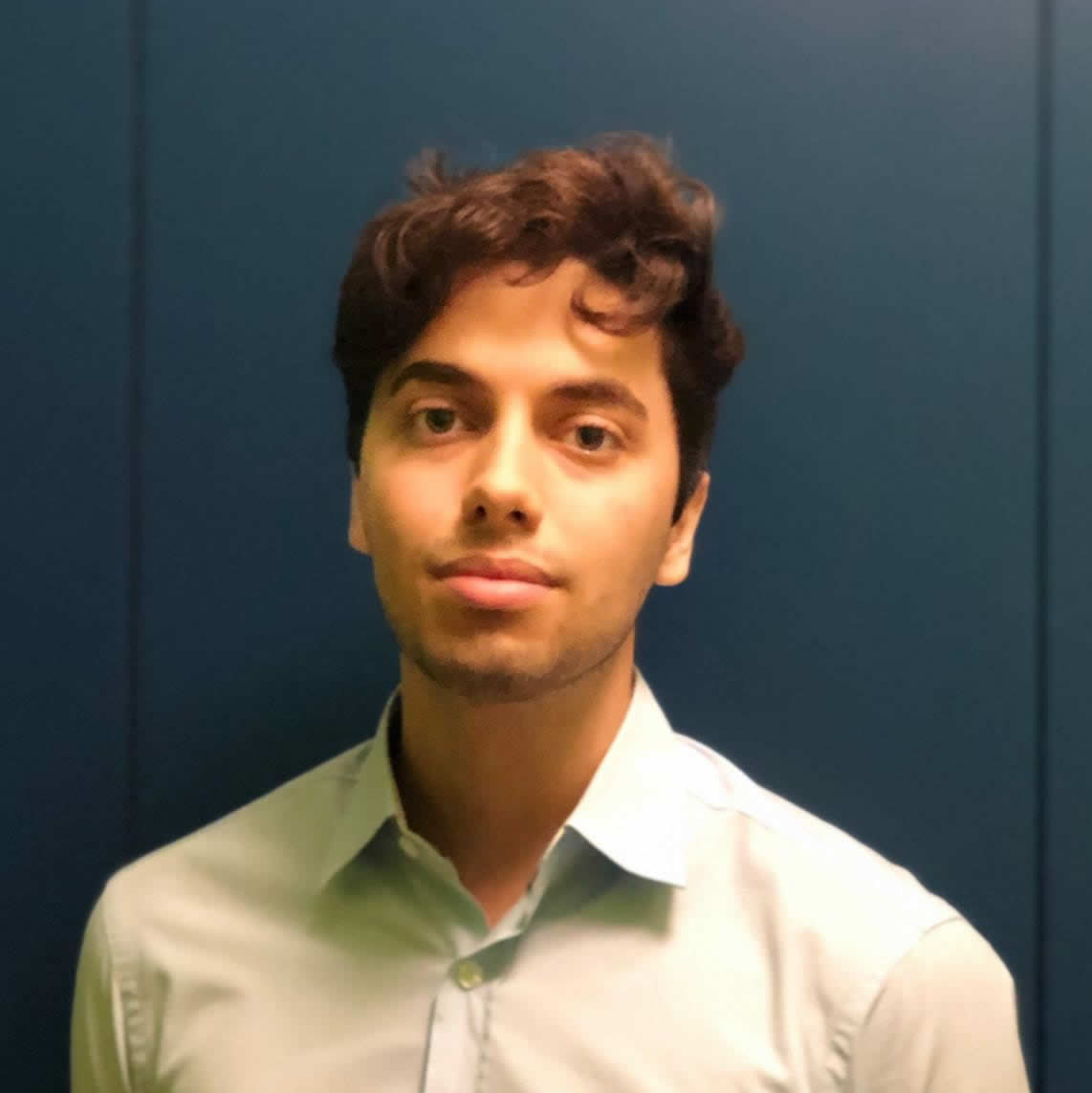 Alessandro Natarelli - Data analyst
Data analyst.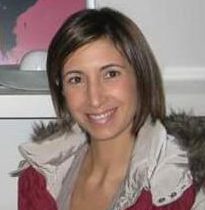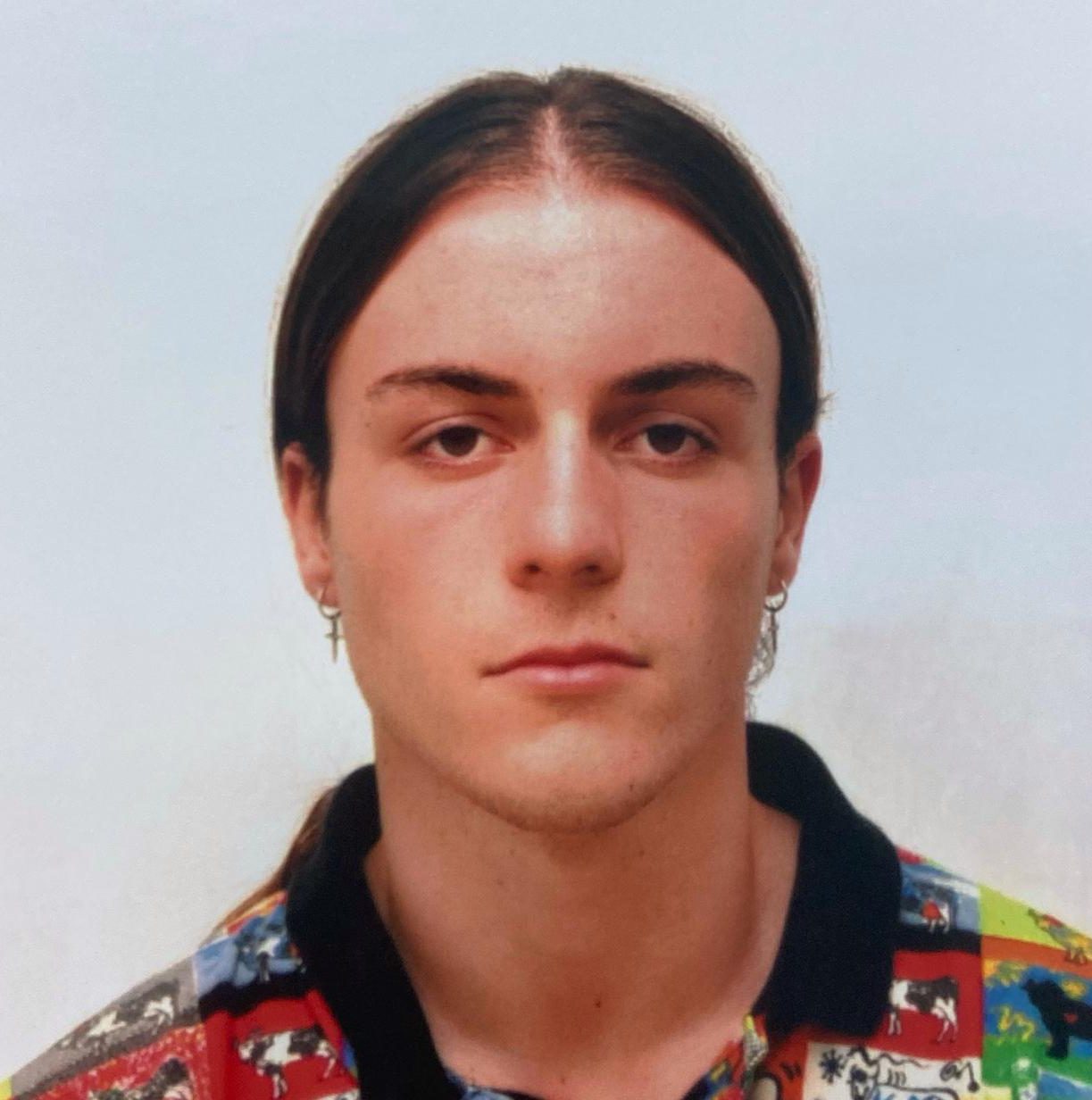 Elio Corradini - Data acquirer
Data acquirer.